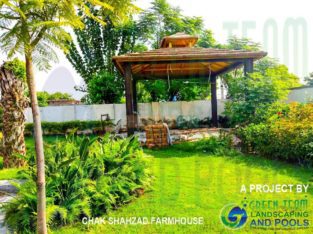 MITHANI INDUSTRY (PVT) LIMITED We deal in the Manufacturing of Polythene Bags,Shrink Roll Get Plastic Material in cheap Rates. Call Now, For More Deta...

Green Team Landscaping And Pools, Contact :- 0312-7373626–0305-5633300, Email :- Greenteampakistan@gmail.com Islamabad

20kva Perkins . Contact 03214456009 . 4.5lac demand . Installed and in perfect condition. Diesel, very economical.