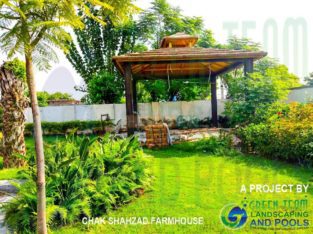 sangemarmar Marble سنگ مرمر Malagori at reliance marble and granite lahore. 03214456009

homemade food available at your door step in multan contact 03356137694 chicken palao 450 full dish chicken karahi 550 per kg chicken manchurain 500 b...

20kva Perkins . Contact 03214456009 . 4.5lac demand . Installed and in perfect condition. Diesel, very economical.